Throughout the years, PFF data scientists have developed and conducted numerous studies to better understand and predict performance.
While many of these seminal works have furthered the conversation and certainly linger in the background, the goal is to identify how the findings manifest in particular weekly matchups and to source the matchups or interactions the betting market has overlooked.
Some bets will track traditional markets, but others will look to more exotic markets to ensure we utilize the best market for the particular thesis or angle.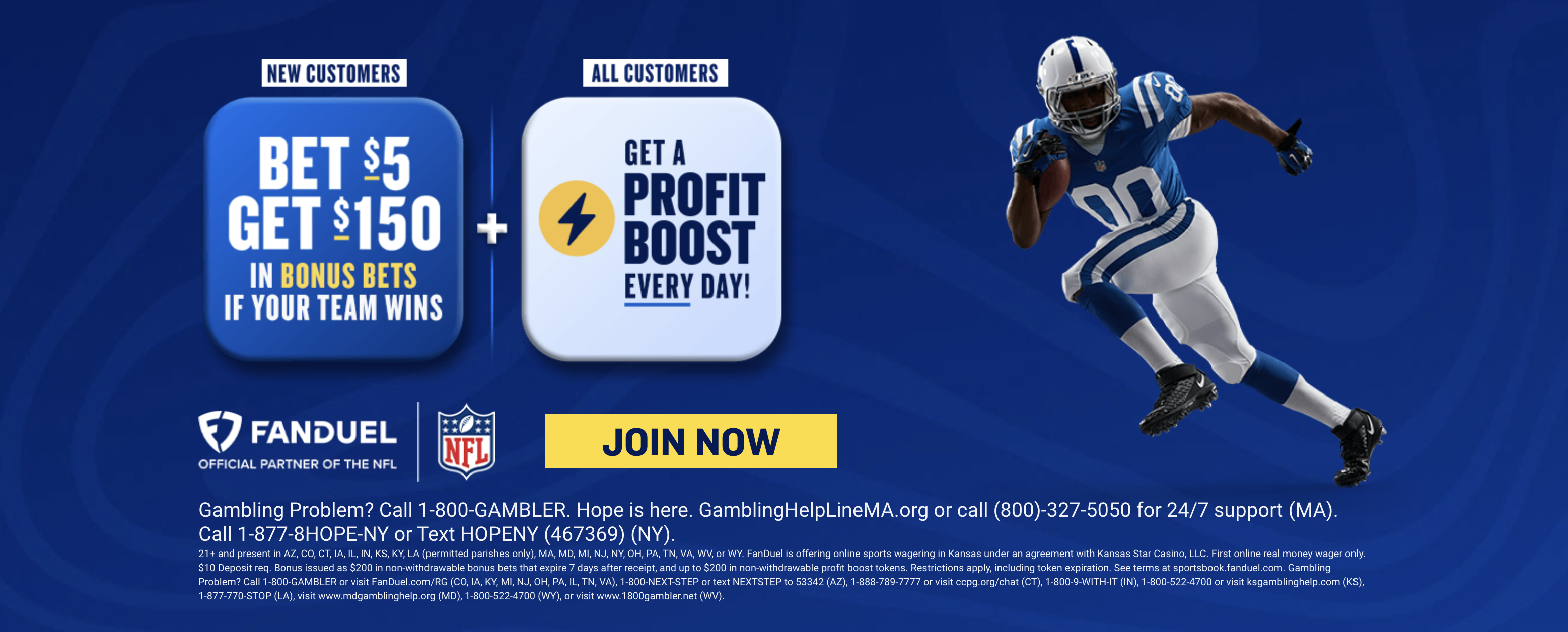 Matchup Angle: Los Angeles Rams quarterback Matthew Stafford puts on a show in a situational advantage against the Arizona Cardinals 
• As we studied this summer, quarterbacks who scramble less (and scramble with minimal success) are far more situation-sensitive than those who can scramble and create for themselves.
• Matthew Stafford has the third-lowest scramble rate in the NFL and has traditionally been one of the league's most situation-sensitive signal-callers. The veteran dominates in structure, especially against weak secondaries.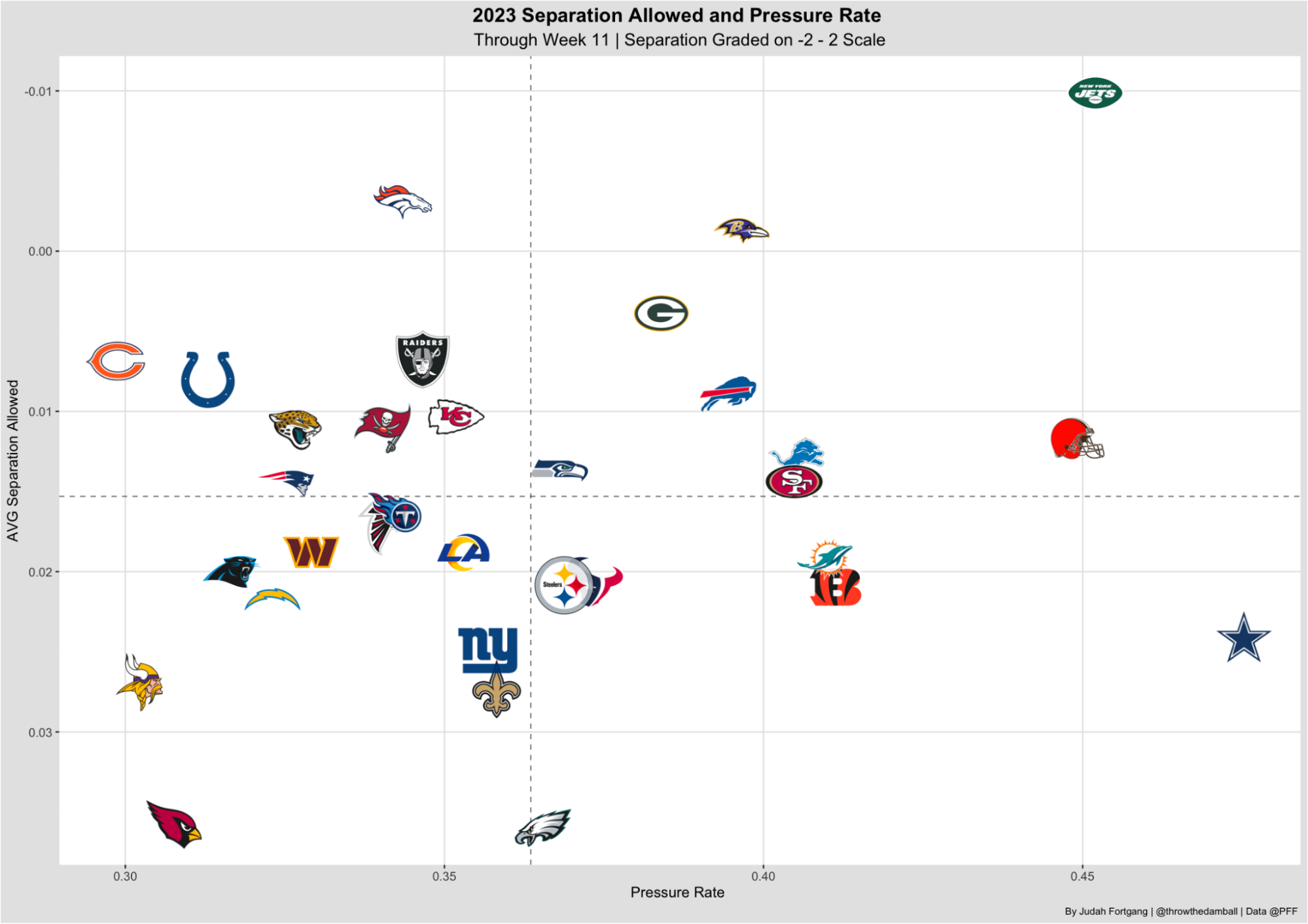 • This Sunday, he takes on an Arizona defense that sits at the very bottom of the league in both pressure rate and separation rate allowed. The Cardinals present the perfect matchup for a quarterback like Stafford, who will be allowed to work within the structure of the offense where he can continually find open receivers with time in the pocket.
Bets to consider: I'll be playing Matthew Stafford passing overs, Rams team total overs, Rams spread bets and some same-game parlays combining these angles.
---
Matchup Angle: The Buffalo Bills' secondary weapons elevate the team
• In 2021, PFF studied the importance of secondary receivers in the modern NFL, especially in playoff games:
"When looking just at playoff games from 2006-2020, the dynamic does become more pronounced … having a great receiver or a couple of receivers is sufficient to beat many teams but maybe not the best teams when it matters most in January and February."
• While written in 2021, the study was ahead of its time as it pertains to the Bills, who have struggled to win the biggest games with a lack of secondary options behind Stefon Diggs.
• We can see some value relative to market pricing in the form of the Bills giving Khalil Shakir, who has played 75% of his team's snaps over the last couple of weeks.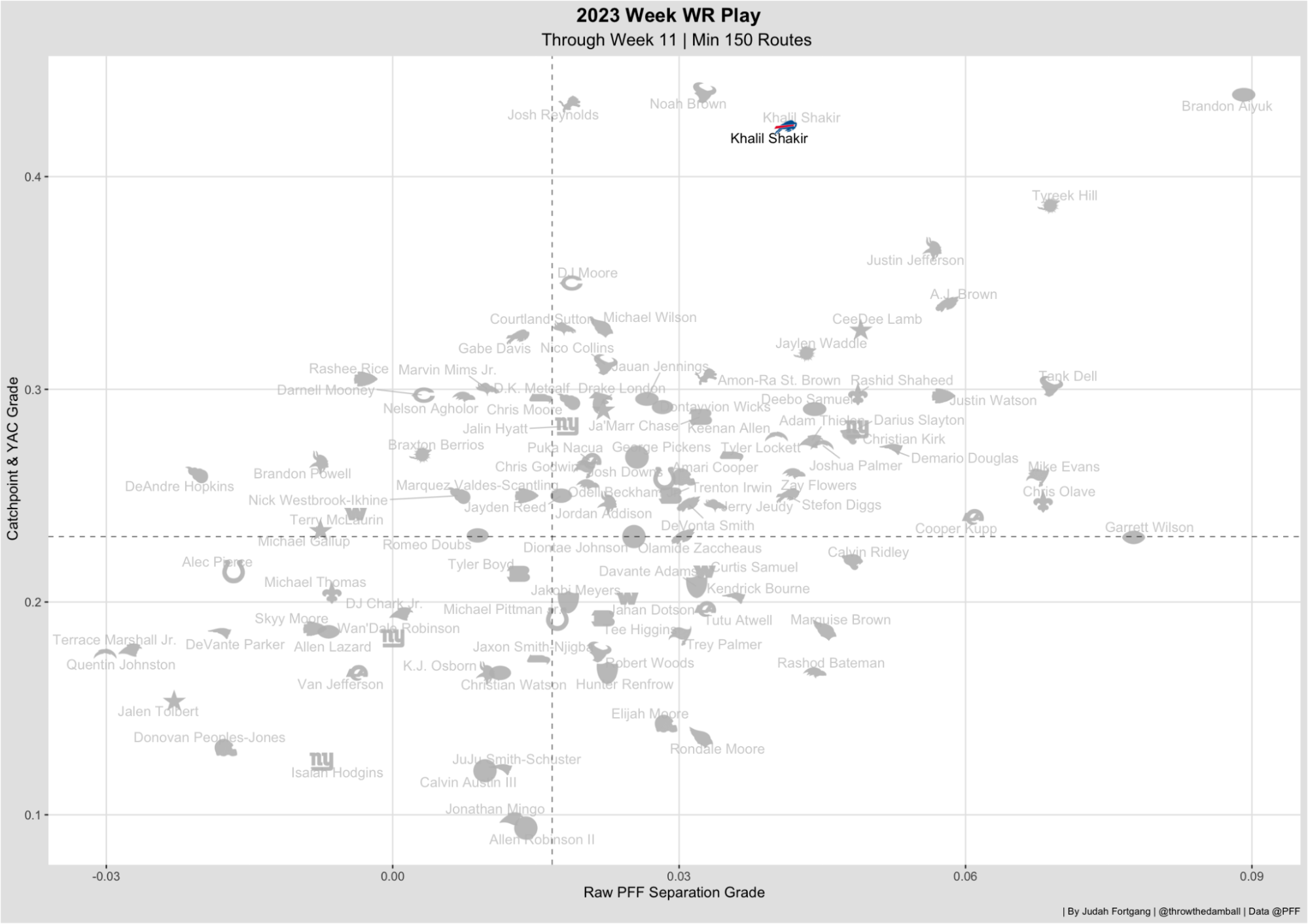 • Shakir has been absolutely terrific. He has been well above average at generating separation and is one of the best receivers in the league once the ball is released. With Kincaid's emergence, as well, it appears the Bills finally have some solid weapons behind Stefon Diggs.
• The Eagles have allowed the second-most separation of any team. Shakir taking advantage should prove essential if the Bills are to win.
Bets to consider: I'll be betting on the Bills' alts and same-game parlays centered around the Bills and their passing attack, including Shakir in many builds.